Enabling Continuous Improvement
Since 2002 we have helped hundreds of organizations improve customer loyalty, productivity, and employee engagement. We do this by providing online assessments, training, and hands-on consulting. We believe in the power of continuous improvement. This is best described by the Japanese word "Kaizen" which is translated as "constant good change." To help our clients implement a Kaizen program, we provide extremely well thought out survey instruments, advanced methodologies such as the Net Promoter Score, benchmarking and coaching for strategic planning. We enable our clients to be their best!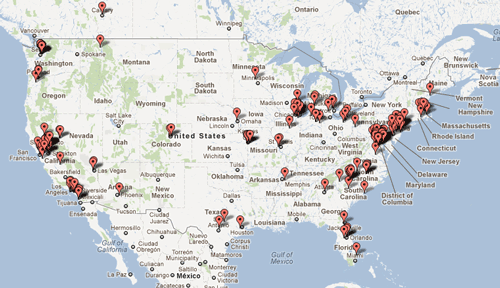 Take the following quiz to see how CalPro Research can help you:
Do you want to increase customer retention?
Do you want to have more of your clients referring you to their friends?
Do you want to know what your customers, clients, or patients really think?
Do you want to improve employee engagement and productivity?
Are you looking for more traction with strategic planning sessions?
Do you have a few good employees that need coaching to become great employees?
Are you looking for fresh ideas to help navigate today's economy?
If you answered "yes" to any of these questions and want more information, Please
On the theme of loyalty: "He who pursues righteousness and love finds life, prosperity and honor." Proverbs 21:21. Think of Southwest Airlines (LUV) – they've become an icon of employee and customer loyalty going after this concept.