CalPro Research Leadership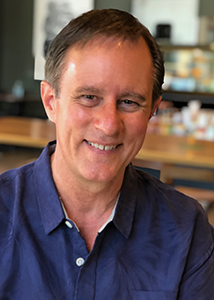 Larry Hill – Principal Researcher and Consultant
Larry Hill Principal Consultant of CalPro Research and co-founder. He is a researcher, technologist, data scientist, author, coach and change agent. He has over thirty years of management and consulting experience. Larry's corporate experience is centered in Silicon Valley where he led information technology projects for high-tech companies such as Silicon Graphics, PMC Sierra, SynOptics and others. Some of these projects were multi-million dollar efforts and international in scope. One of these projects generated a $30 million-dollar cost savings in less than one year.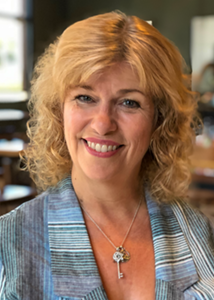 Lori Hill – Director of Client Care
Lori is the co-founder of CalPro Research. She is the Director of Client Care and manages all aspects of the client experience. Before helping to start CalPro Research, Lori has served in management positions at a CPA firm and manufacturing companies. Lori is a native of California and grew up in Silicon Valley. As soon as she graduated High School, she had her first full-time job as a receptionist at a large corporation on Bubb Road in Cupertino. She saw the first Apple building go up just down the street. Growing up in Silicon Valley gave her an entrepreneurial spirit and she has started several businesses, including a children's entertainment business when her children were young.
Our support team includes experienced and dedicated administrative and information technology professionals aligned to meet the needs of our clients.